Frequently Asked Questions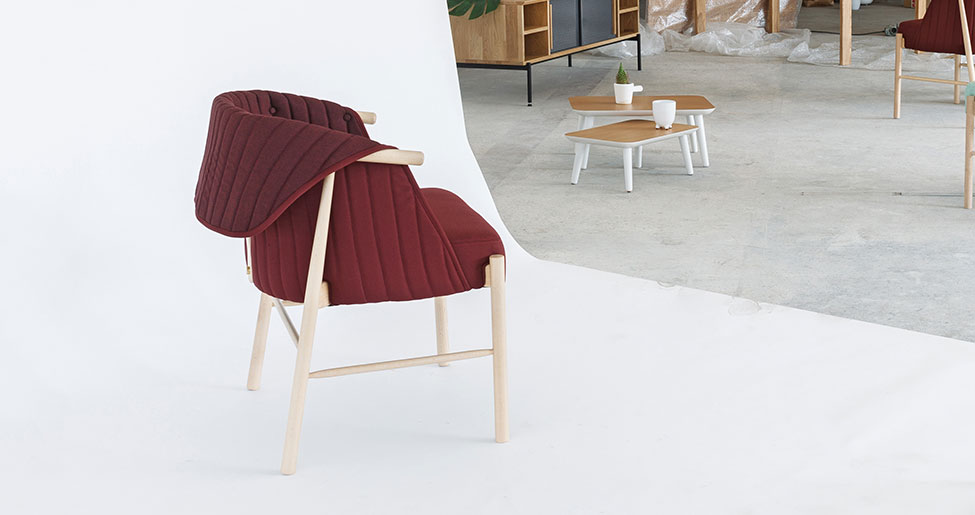 Shipping
+

-
Where does ABANA send?
We currently ship worldwide.
+

-
How much does shipping cost?
Once you have chosen the products you want to buy, in the Total Cart there is a section dedicated to shipping in which you have to fill in the address in which you want to receive your order. This way you can automatically calculate the shipping costs generated by your purchase.
+

-
How long does a shipment take?
Furniture, 8 weeks. We do not have stock and manufacture to order.
Household goods, as we usually have in stock, 4/5 days.
+

-
Do I pay import duties on international shipments?
Yes, taxes and customs duties for international shipments are not included.
+

-
How can I check the status of my order?
Every time the status of your order changes you will receive an email to inform you.
+

-
How do I track my shipments?
In the section "Order tracking" using the identification number that we will give you once you make the purchase.
Incidences
+

-
Do you have customer service?
+

-
Are returns allowed?
We offer a 14 day no questions asked refund.
+

-
How do I start a return?
To initiate a return simply send us an email to hola@abanabilbao.com with your order number, indicating in the subject: "Return" and we will start your return.
+

-
How can I contact you?
+

-
What do I do if the damaged product arrives during transport?
Product
+

-
Do you work with professionals?
Yes, we love working with professionals in the sector, such as architects, decorators and interior designers. If you are part of the guild you can visit the section Sale to professionals or get in touch with us through hola@abanabilbao.com
+

-
How are ABANA products manufactured?
All ABANA products are made in collaboration with European manufacturers and craftsmen. Once the product is complete, we perform a final quality control before it is packaged and shipped.
+

-
Where can I buy ABANA products?
ABANA products are only sold directly on our website. Currently we do not sell through third parties which allows us to reduce the cost of the product.
+

-
What kind of warranty do ABANA products offer?
We offer a 1 year warranty on all our products. During the 1 year period, we will replace/refund any defective item. After the 1 year period, we will evaluate each situation individually to arrive at a just resolution.
+

-
Is the product really natural?
In the product description we specify what material it is made of, whether it is natural wood or melamine.
+

-
Is the product handmade?
Some of our products are handmade, such as Tetazas. We explain it in the description of each product.
About ABANA
+

-
Who's behind the page?
Muka Design Lab S.L. is the promoter of this site. We are an industrial design studio located in Bilbao, directed by Lucas Abajo and Laxmi Nazabal.
+

-
How did the idea come about?
We have more than 10 years of experience designing and manufacturing furniture and household items like Muka Design Lab S.L., but as everyone thought we were a brand of furniture, we were asked to buy products. That's why we decided to offer people what they were looking for and that's how we created ABANA Bilbao.
+

-
Which partners support the project?
The Provincial Council of Bizkaia.